Technical content writer and marketing consultant
Technical Content, Editing, Copy, Social Media // Problem Solver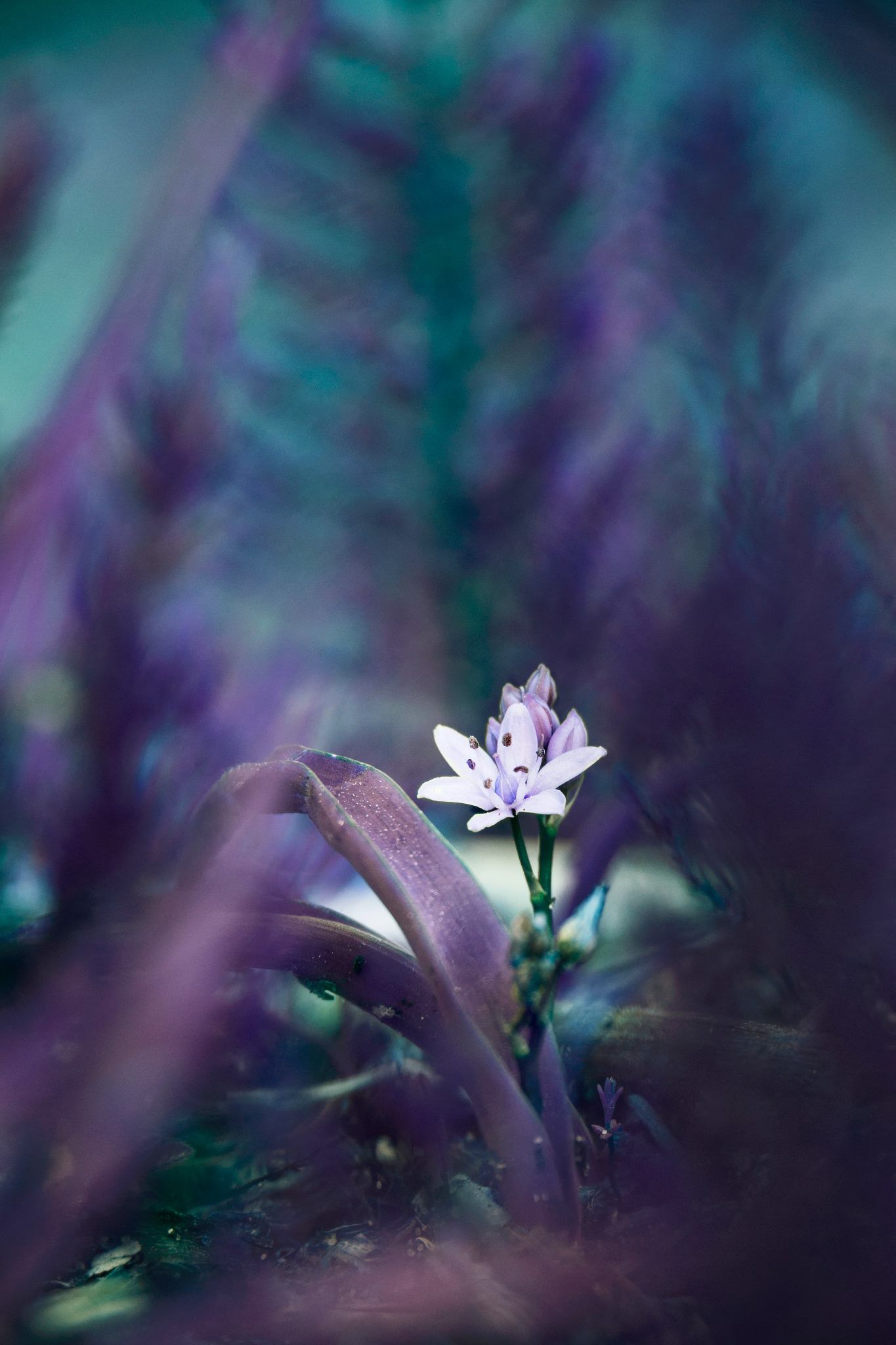 Writing isn't just what I do to earn an income—it's my life's craft.  To excel in this line of work, it helps to have an adaptive and curious heart by nature.

It's also important to be an attentive listener—to have a friendly interest in people and the essence of being human. It is our job, as writers for hire, to find and tell the untold story, to reveal the humanity behind business.

I've never been…
- a realtor.
- a dentist.
- an oncologist.
- a rocket scientist. 
- a magazine publisher. 
- a football star. 
- an award-winning artist. 
- a surgical trainer. 
- an inspirational speaker. 
- CFO of a lending institution. 
- an inventor. 
- a luxury architect. 
- the CEO of a legacy insurance company. 
- a C-Suite recruiter.
- founder of a chocolate craze. 
- an environmental sound engineer.
Yet these are just some of the happy clients in specialized fields for whom I've written engaging biographies, social media campaigns, white papers, newsletters, web copy, and well-researched content—meticulously on brand and in their voice and style.

I am the meticulous but flexible writer you want on your team.
Drawing from backgrounds in special education, technical research, design, writing, and public speaking, I am an adaptive creative with leadership and management experience. I help clarify and make complex subjects more interesting, compelling, and consumable.
Currently, I serve B2B and B2C markets in technology, dental, medical, and healthcare, but as an artist, I'm comfortable with a variety of topics and styles.
I have over 20 years of experience writing for print and digital publications and collaborating with clients and teams. Some of my work is in syndication. I also provide services as an editor and publishing assistant.

Projects include:
Biographies
Blogs
Book covers
Buyers' guides
Bylines
Digital and print ads
Digital courses
E-books
Feature articles
Landing pages
Newsletters
Press releases
Print booklets
SEO-conscious content
Social media content
Web copy
White papers
Having founded and co-founded charities and community organizations, I leverage my marketing, event production, and storytelling expertise to serve communities and causes I care deeply about. My volunteer work includes:
Producing non-profit events, in-person and live-streamed.
Fundraising.
Organizing volunteers and projects.
Designing and publishing newsletters.
Marketing and advertising.
Editing and writing content for educational organizations.
A lot of creative problem solving while keeping team spirits uplifted and inspired.


What I can do for you
I can write or edit your content, help you research or manage a related project, or troubleshoot.
I work well autonomously or as part of a team. Contact me for a quote.